ZBrush Art Blast
Art War 3 is coming to an end! With the top 10 finalists being revealed tomorrow, we felt now would be a great opportunity to highlight the sculpting chops of some of our contestants, while we await the results.
Here are some of our favorite sculpts from our epic yearly event. Get inspired!
Don't forget to check out the top 40 finalists for even more inspiration!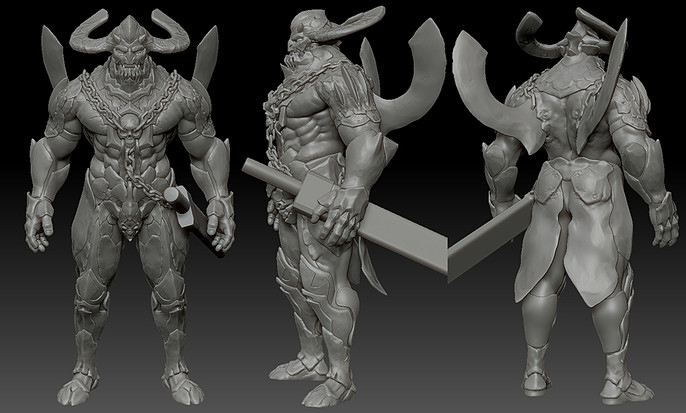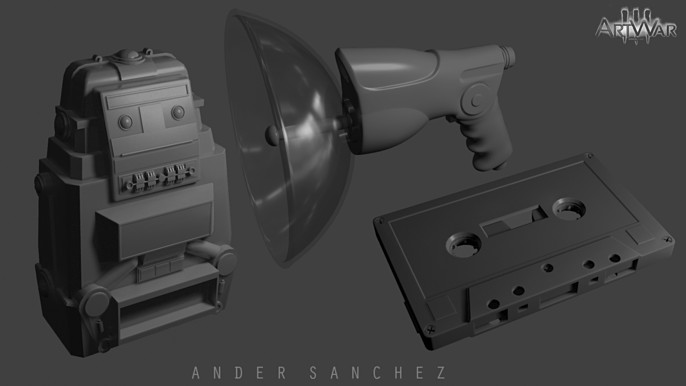 ---