ZBrush IMM
ZBrush
Software Brushes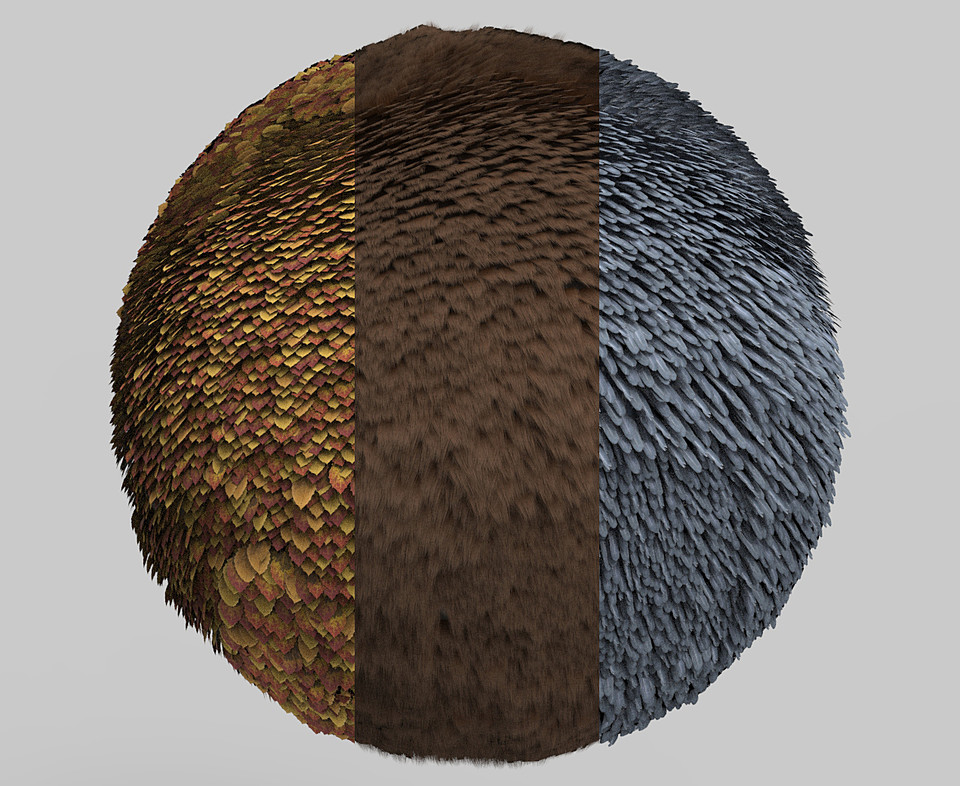 $2.0
IMM Hair Card Brush
Zbrush IMM brush for placing hair cards. Created in 4R8 P2
Useful for Hair, Fur, Feathers and Leaves. UV layout has been set to use 4 textures to a page to allow for some variation.
Brush contains
6x Single Cards 30x Card Groups
*Update - IMM Hair Card Brush older version fix
The fbx contains the subtools for the brushes, as well as pdf instructions on how to make them into an IMM brush. Use this if you haven't updated to the latest version (4r8 p2) as zbrush doesn't allow backwards compatibility.
You will get 3 files
All files previously purchased will always be available for download in your Library