Sounds
Miscellaneous
Buttons & Menus
Futuristic Sounds
Game Sounds
Interface Sounds
Transitions & Movement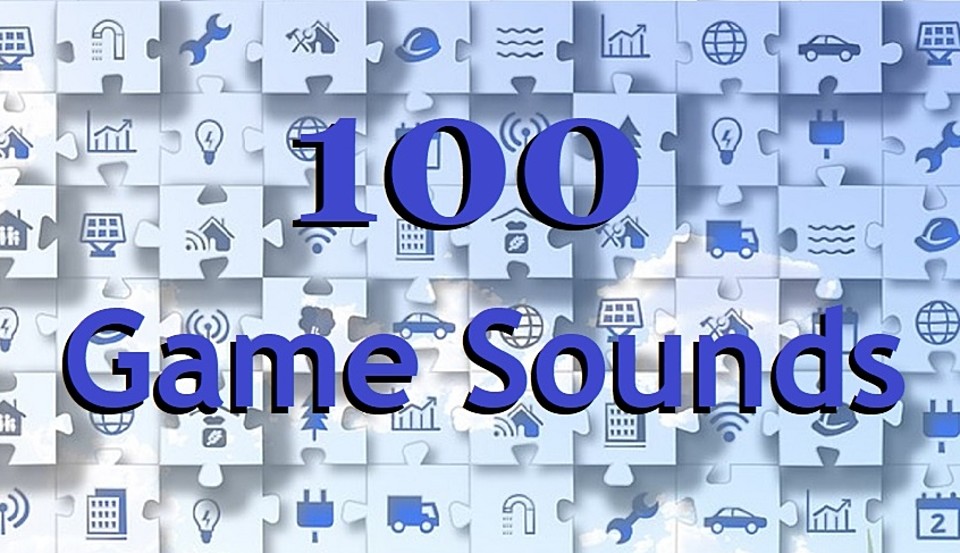 $1.0+
100 Game Sound Effects
Audio preview: https://soundcloud.com/bgs_stockaudio/100-game-sounds
A comprehensive sound pack with 100 sound effects for games. It contains a wide variety of sounds, suitable for casual games, RPGs...
Expand
Audio preview: https://soundcloud.com/bgs_stockaudio/100-game-sounds
A comprehensive sound pack with 100 sound effects for games. It contains a wide variety of sounds, suitable for casual games, RPGs, sci-fi games, puzzles, strategy games, games set in the medieval times, futuristic games and much more.
This sound pack contains: - Positive sounds for bonus or points earned, item collect, game win, level complete, etc;
Acoustic ethnic sounds created with flute, harp, strings, percussion and more - perfect for RPGs, strategy, turn-table, fantasy and medieval games;

Fail sounds perfect for game over, try again, incorrect and other negative gameplay situations;

Futuristic sounds for sci-fi games;

Piano sounds for gameplay notifications and transitions;

Sparkling sounds for puzzles and casual games;

Jazz sounds performed with e-piano, upright bass and drums;

Countdown and score count sounds.
All sounds are .WAV 44.1kHz, 16-bit Stereo.
Minimize
You will get 1 file
All files previously purchased will always be available for download in your Library