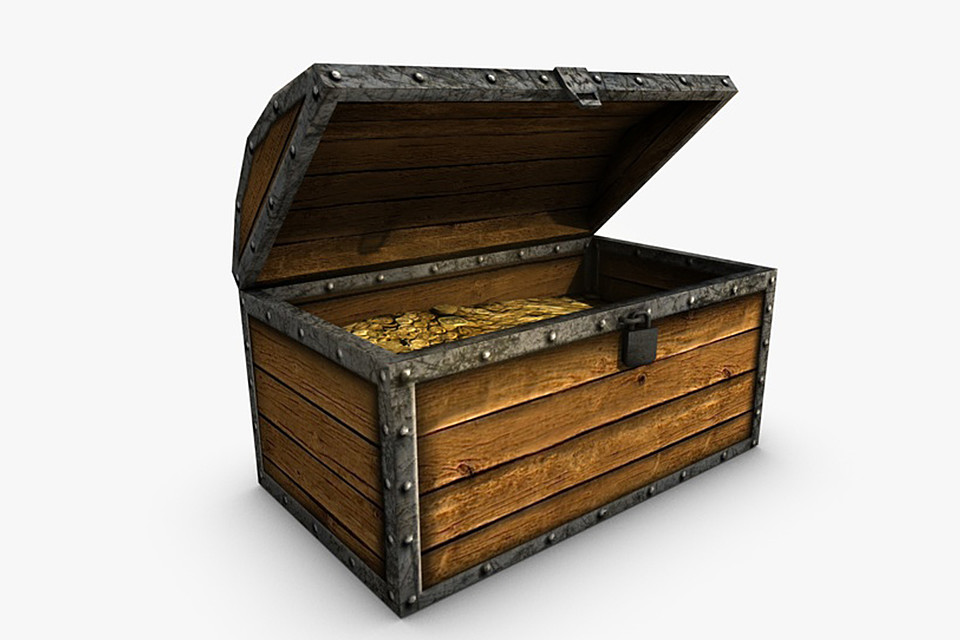 $15.0
Low poly wooden chest with treasure
3d model of a chest with treasure.
|| TEXTURES ||
Include very high detailed and realistic textures with maps:
Diffuse Normal Bump Specular
(High resolution textures and maps. 1024 pixels).
|| GENERAL ||
Low poly Uv mapped. Easy editing.
|| INFO ||
Vertices: 290 Polygons: 250
(Tris version: 420 triangles)
All formats have been tested and work correctly.
You will get 5 files
All files previously purchased will always be available for download in your Library