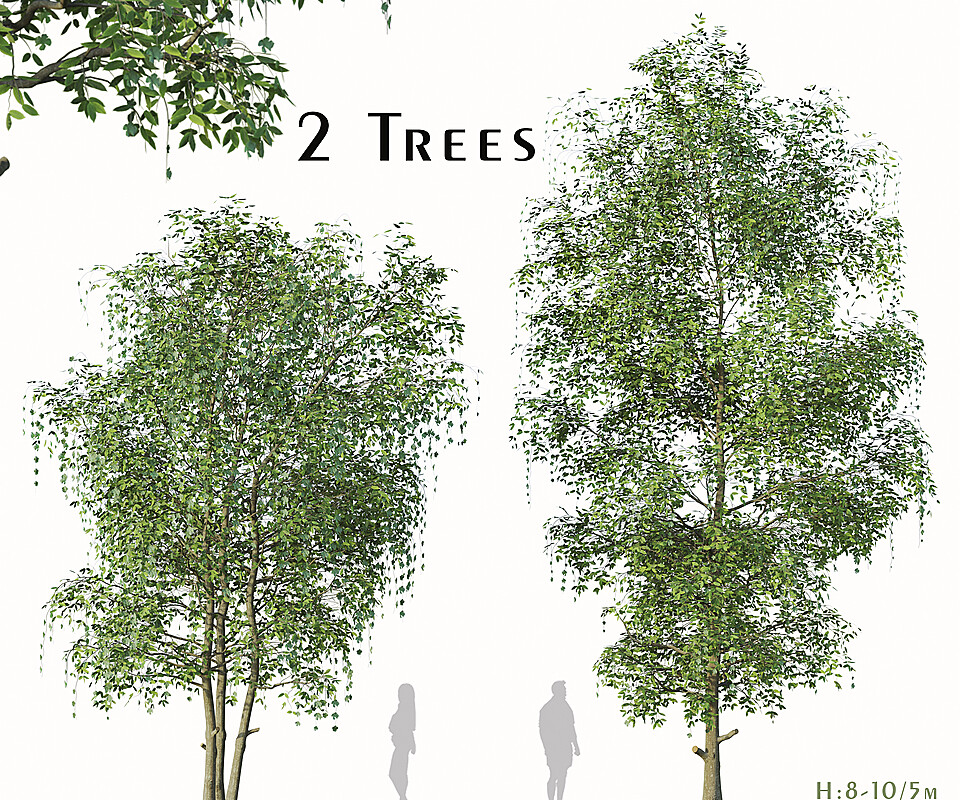 $2.0
Set of Cyclocarya paliurus Trees ( Wheel wingnut )
2 Cyclocarya paliurus trees in the scene.
Potentially large deciduous tree to 30 m. Bark gray, fibrous, fissured when older. The leaves of Cyclocarya paliurus make a sweet-tasting tea used in China to treat obesity and diabetes. There is a considerable body of literature documenting efforts to quantify its effects scientifically, as well as to identify active substances and their modes of action. The species became known to Western science through herbarium specimens collected in the 19th Century by the German missionary and sinologist Ernst Faber in Zhejiang, and by Augustine Henry in Hubei.
Polygons (Total number of scene): 3,689,516
Verts (Total number of scene): 2,244,187
Cyclocarya paliurus 01: 10/5 m
Cyclocarya paliurus 02: 8 m
In the archive: 3Ds MAX ( V-ray - 2014 ) , Blender , OBJ , FBX , Cinema 4D and ...
Features:

Optimized for Distant and Closeup Views

Clean Topology

Unwrapped Overlapping

Real-World Scale

Transformed into zero

Objects Named

Materials Named

Units: Centimeters
Have a good one!
You will get 4 files
All files previously purchased will always be available for download in your Library