Environments
3ds Max
Realism
Organic
Blender
UE4
Plants
Nature
Cinema 4D
Architectural Visualization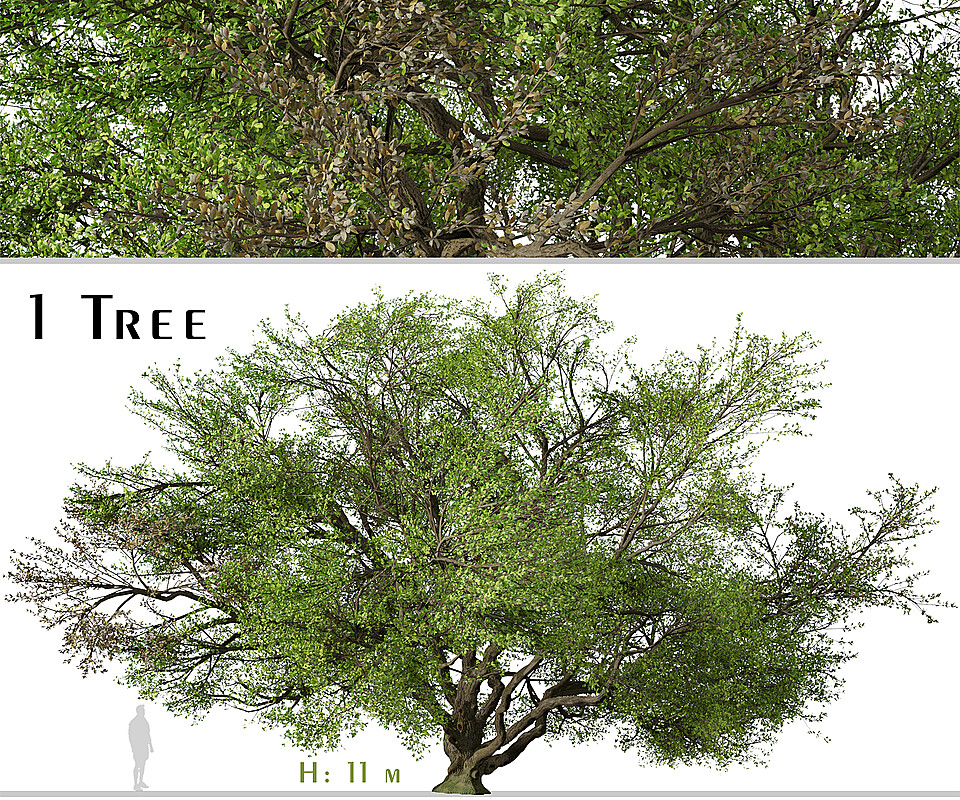 $2.0
Quercus virginiana Tree ( Southern live oak )
1 Quercus virginiana tree in the scene.
Quercus virginiana, also known as the southern live oak, is an evergreen oak tree endemic to the Southeastern United States. Though many other species are loosely called live oak, the southern live oak is particularly iconic of the Old South. Many very large and old specimens of live oak can be found today in the Deep South region of the United States. Although live oaks retain their leaves nearly year-round, they are not true evergreens. Live oaks drop their leaves immediately before new leaves emerge in the spring.
Polygons (Total number of scene): 1,948,054
Verts (Total number of scene): 2,579,047
Quercus virginiana1: 11 m
In the archive: 3Ds MAX ( V-ray - 2014 ) , Blender , OBJ , FBX , Unreal Engine , Cinema 4D and ...
-Optimized for Distant and Closeup Views
Clean Topology

Unwrapped Overlapping

Real-World Scale

Transformed into zero

Objects Named

Materials Named

Units: Centimeters
Have a good one!
You will get 5 files
All files previously purchased will always be available for download in your Library