Props
3ds Max
Realism
Hard Surface
Blender
Electronics
Interior Decoration
PBR
High Poly Models
Game ready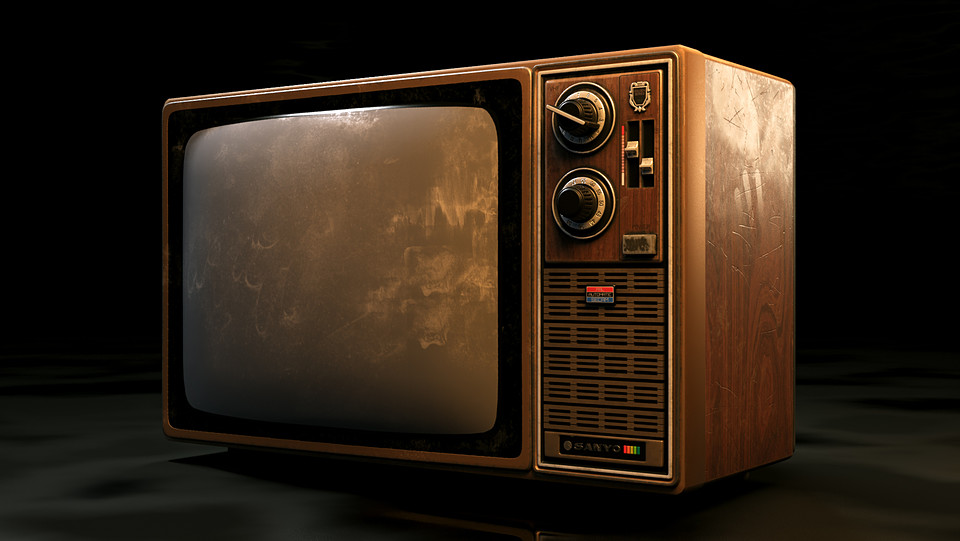 $6.0
Antique Transistor TV . Old CRT Television
This is an old Transistor TV.
It's has 2 set of textures.
Wireframe renders are available. 3dsmax version is saved on the 2018 release. Each texture set is in 4k resolution. It contains Base color map, Metallic map, Roughness map, Normal map, Height map and Ambient Occlusion map.
Vertex count: 93759 total.
You will get 1 file
All files previously purchased will always be available for download in your Library