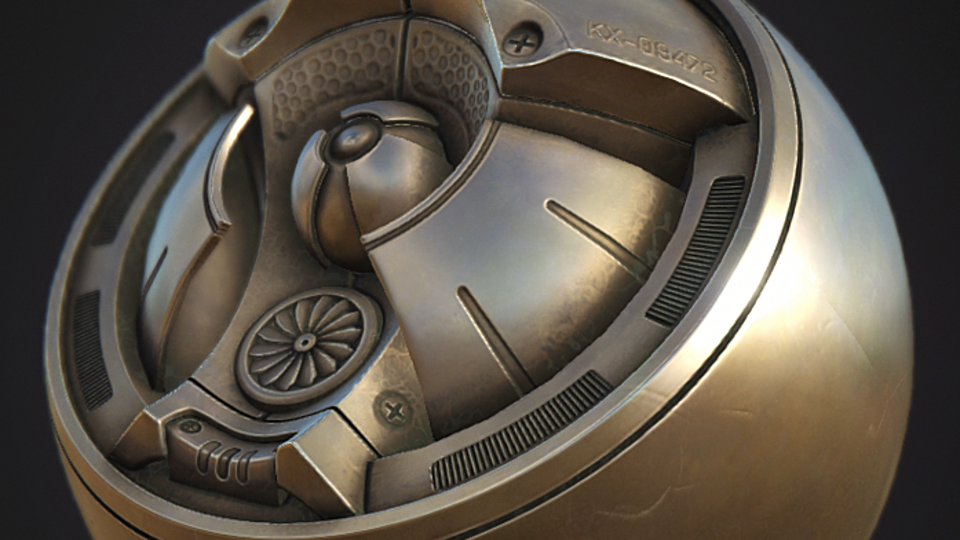 FREE
PBR Substance Material - Statue Metal
A substance material for Substance Painter and Substance Designer, using the Metallic PBR workflow (Base Color, Roughness, Height, Metallic), in the sbsar format. The material...
Expand
A substance material for Substance Painter and Substance Designer, using the Metallic PBR workflow (Base Color, Roughness, Height, Metallic), in the sbsar format. The material preview was made in Substance Designer.
The model used for the material demo is by Michael Pavlovich.
Inputs: Ambient Occlusion, Curvature
Outputs: Base Color, Roughness, Metallic, Height, Normal
Instructions - https://docs.google.com/document/d/1HkxOrNn9vPFBlH27YuIx1TXEDPQ57E6W3GndJClL0gU/edit Please read before reporting problems!
Minimize
You will get 1 file
All files previously purchased will always be available for download in your Library