Alphas
Icons & GUI
Backgrounds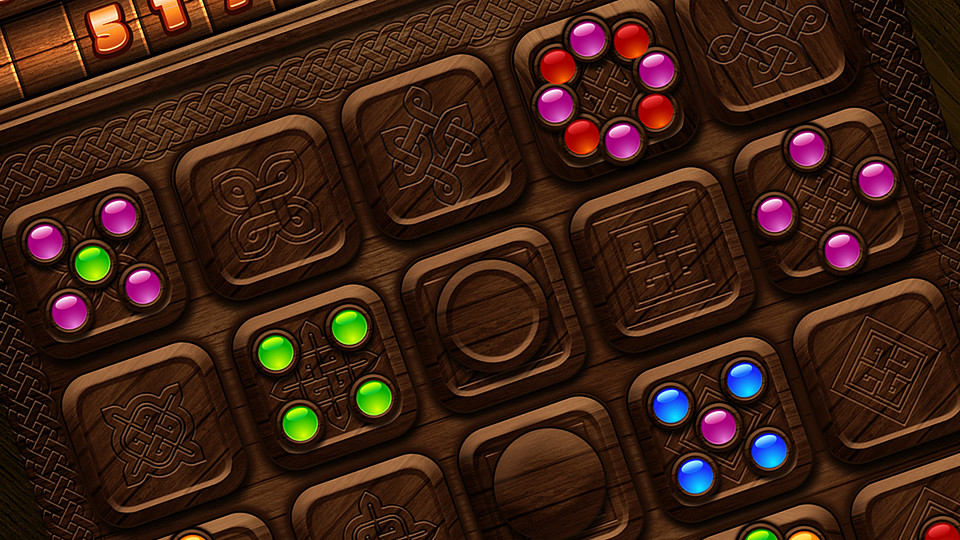 $20.0
Celticia Match 3
Celticia Match 3 Game Kits is an ipad ready series of design elements in .psd, .ai, .png and .Jpg elements.
1536px x 2048px at 264dpi screen designs including game screens and score screens all in .psd files with additional illustrator game elements and png files.
6 .psd files, 1 .ai elements pack, 56 png elemts form jewels to UI elements to tile designs
The pack also includes 46 ready made game tiles as well as the photoshop file that will allow you to combine elements and make hundreds more.
The pack also contains a complete set of 104 jewel designs for you to use with your games.
No fonts included in pack
You will get 1 file
All files previously purchased will always be available for download in your Library