Props
Other
Sci-Fi
Hard Surface
Blender
Space
High Poly Models
KitBash
Base Meshes
Render Scenes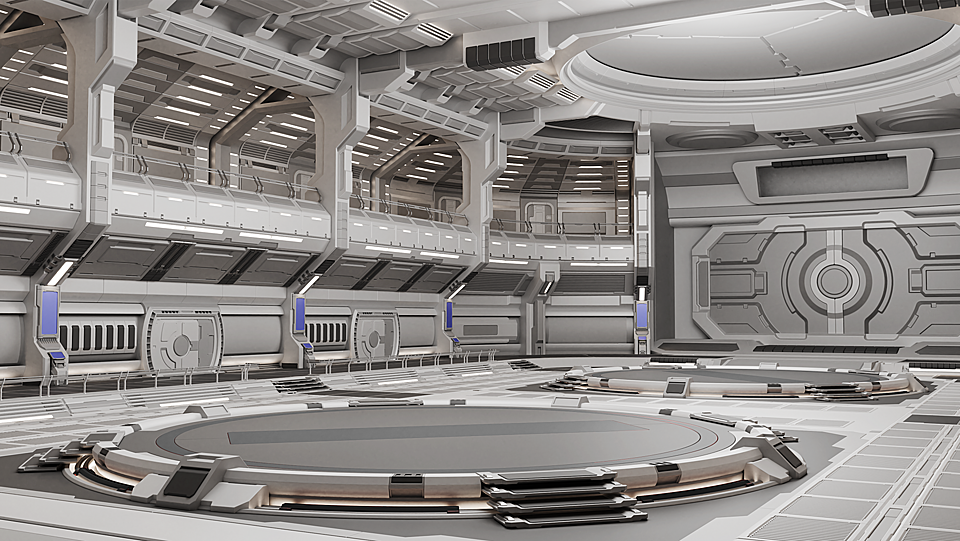 $50.0
Sci-fi Scene for renders- Quantum
Hi friends! This time I'm in a hurry to present you the next render scene called Quantum!

Thus, the whole structure consists of blocks and...
Expand
Hi friends! This time I'm in a hurry to present you the next render scene called Quantum!

Thus, the whole structure consists of blocks and parts, bevels were made in each block, a UV scan was made on each part.

The project can contain details to which you apply a material color, or tiled textures!

How can I use this device! Suitable for concepts, for rendering, can also be added to engines, but only for rendering, not suitable for implementation in the game, you need to optimize! Or just practice rendering, texturing! I hope you enjoy it!

Textures - NO

Materials Color - Yes

UV - Yes

Verts - 1955784

Faces - 1938896

Tris - 3652450

P / s It happens that the archiver sometimes does not work correctly, and therefore if you cannot unzip, or the archive is damaged or empty, do not panic, just write to me and we will immediately solve this problem! also if you have any questions for me feel free to ask.
Minimize
You will get 3 files
All files previously purchased will always be available for download in your Library