Buildings
Concrete
Ground
Landscapes
Metal
Roads
Skies
Walls / Tiles
Sci-Fi
Backgrounds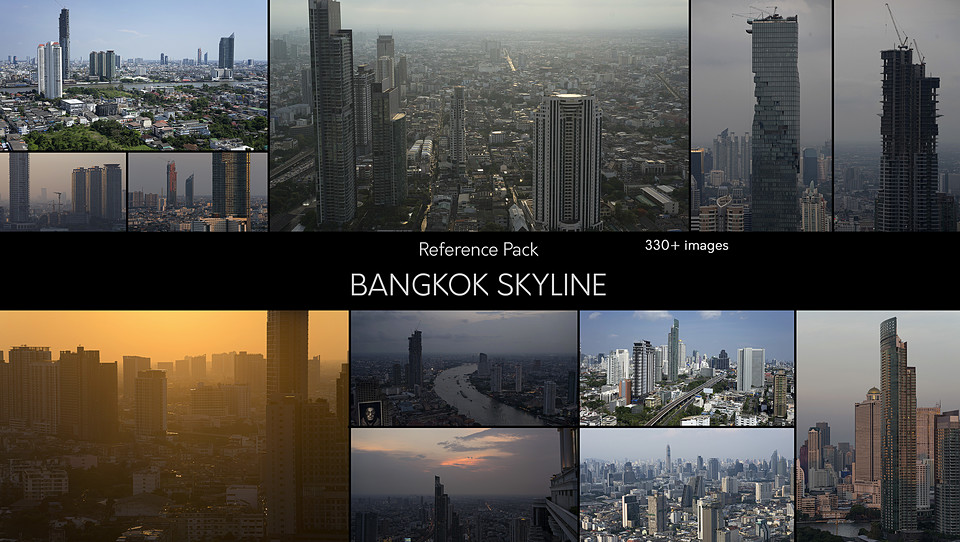 $9.0
Bangkok Skyline - Reference Pack
The photos are shot at two different locations at different times of day so expect to see the same buildings a few times but with...
Expand
The photos are shot at two different locations at different times of day so expect to see the same buildings a few times but with different lighting.
All images are taken with my Sony A7 with either a 35 mm or 70-200 mm lens.
Shot and edited in RAW. Then converted into high quality JPEGs.
Specs:
330+ Royalty Free Images
Resolution: 6000 x 4000 pixels
JPEGs
By purchasing you get a single person license. You can use the images for both personal and commercial work.
Enjoy!
Minimize
You will get 1 file
All files previously purchased will always be available for download in your Library